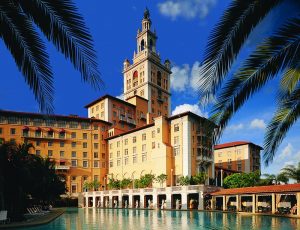 Join us May 16-17, 2018!
Miami Biltmore, Coral Gables, FL
We are very excited to host our Strong Leader Institute at the beautiful Miami Biltmore!
Important Links
Hotel Info
The Biltmore
1200 Anastasia Avenue
Coral Gables, FL 33134
Reservations
STRONG Leader Institute guests will be able to make reservations via phone. Identify yourself as part of the group when booking your room through the Biltmore Reservations Center at 1-800-727-1926 or 305-445-1926. To get the best available rate for the group, please call the hotel's Reservations Center.